Jason Green
Director,
Vantage Data Centers
Jason Green directs and manages IT, Operations, and Engineering for Vantage Data Centers, leveraging over 10 years of extensive enterprise IT and data center experience. Jason previously ran Solutions Engineering for Fusion Storm and Raging Wire, co-founded two software companies (PenData Solutions and Tycoon Mobile), was a noted instructor for Sun Microsystems, and created globally impacting solutions for a number of Fortune 500 companies.
Jason earned a Bachelor of Arts degree in History from the University of California-Davis and lives in Sacramento.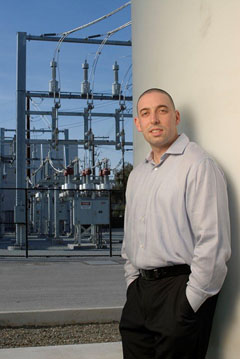 FiRe 2011 FiReStarter