Ali Alasti
Vice President of Engineering,
Oracle x86 Systems
Ali Alasti is vice president of Engineering for Oracle x86 Systems. His team is responsible for development of all Oracle x86 systems (Rackm! ount, Blade, and Storage), in addition to Oracle Engineered Systems hardware, such as Exadata and Exalogic. These systems are all co-developed with other Oracle engineering teams (Unbreakable Linux, Oracle VM, Solaris-x86, Database, Middleware, and Applications) to perform the best. Additionally, Oracle x86 systems can be used in other environments, such as VMware, Red Hat, SuSE, and Windows.
Ali joined Oracle through the acquisition of Sun Microsystems in January 2010. He had worked at Sun since April 2004 as vice president of Engineering for its x86 division. He has 25 years of industry experience, having worked at bo th startup and large companies, working on servers, circuits, networks, and multimedia technologies. He holds a Bachelor of Science degree in Electrical Engineering from Cornell University.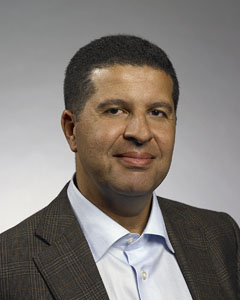 FiRe 2011 Speaker