David Nelson
Chief Strategist Cloud Computing,
The Boeing Company
David Nelson is an associate technical fellow at The Boeing Company and is currently the chief strategist for Cloud Computing. In this role, David is responsible for the long-term direction and short-term implementation of the internal and external cloud strategy.
A 28-year veteran of Boeing, David's primary work has been around emerging technologies. He has co-authored several books and speaks at industry forums and regional groups.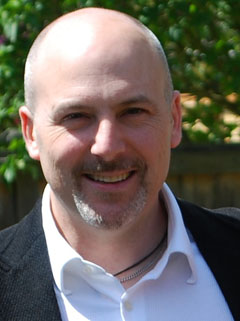 FiRe 2014 Speaker