SPY VS. YOU: WHAT EVERY CEO NEEDS TO KNOW
5:30–8:30pm, Thursday, April 23, 2020
The Lotte New York Palace Hotel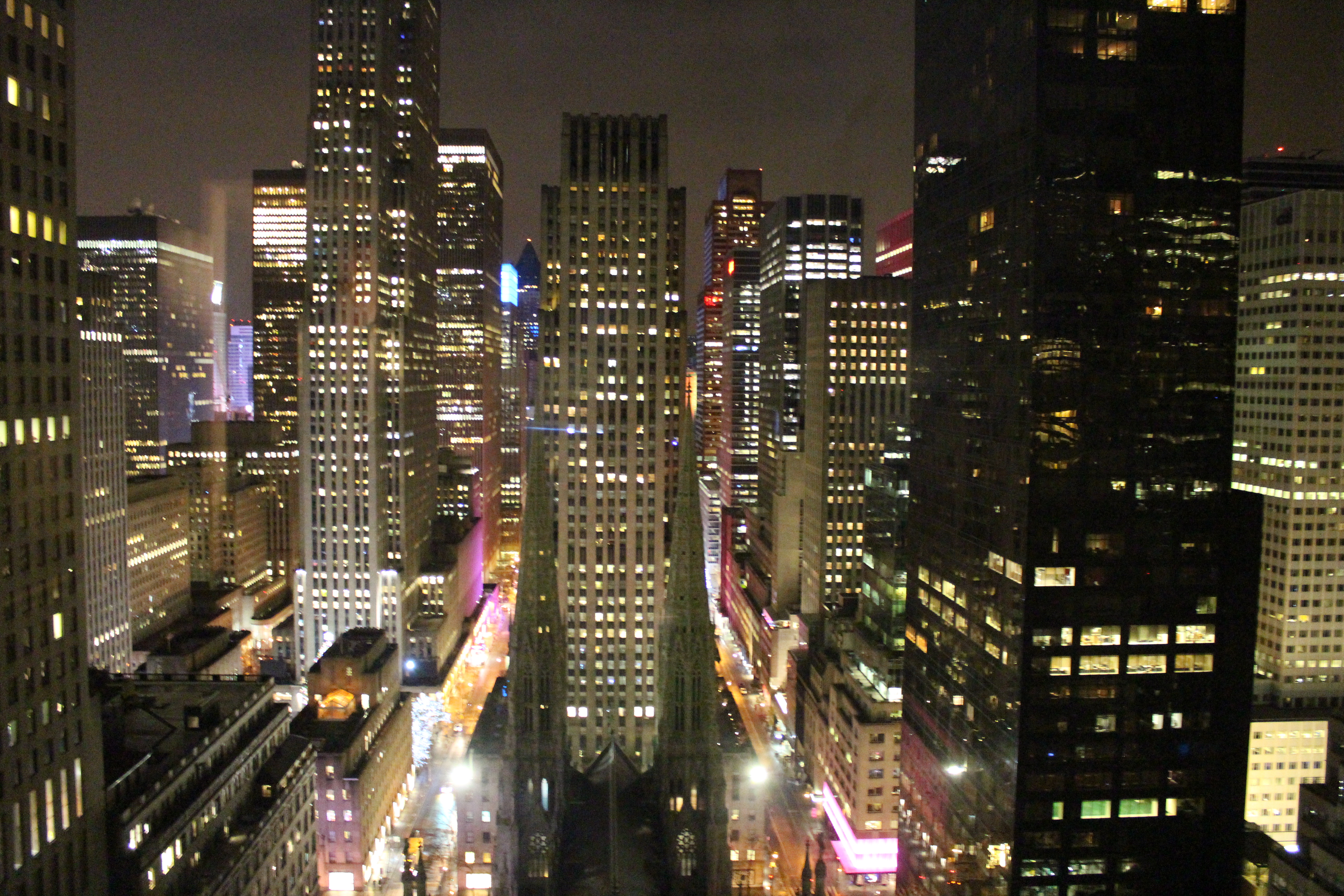 A dinner and conversation with
The Honorable John C. Demers
Assistant Attorney General for National Security
The United States Department of Justice
Join us at FiReSide NYC for a cocktail reception, dinner, and conversation with the Honorable John C. Demers and SNS CEO Mark Anderson. Demers will highlight how foreign governments work to infiltrate US companies in pursuit of intellectual property theft, their strategies for obtaining intellectual property, and what you can do to protect your company's IP.
Your ticket to FiReSide NYC includes a hosted champagne reception, dinner, and a complimentary three-month trial to the Strategic News Service Global Report, the most accurate source for what to expect in the next 3-5 years in technology and the global economy.
WHAT IS FIRESIDE NYC?
Now in its 15th year, FiReSide NYC (formerly the SNS New York Dinner) is an annual evening of dinner and conversation that provides a gathering of business executives, technologists, and media leaders with key insights into the global tech and economic landscape for the coming year to help inform business and investment decisions.
FiReSide NYC is a program of
Future in Review (FiRe)
, an intimate annual conference focused on exploring the next 3-5 years of technology and the global economy. FiRe has been called "the best technology conference in the world" by
The Economist
and is attended by a global audience of top technologists, executives, entrepreneurs, researchers, and investors. Questions about FiReSide NYC? Email Program Director Berit Anderson at
berit@stratnews.com
. To request a press pass for this event, please contact us at
media@futureinreview.com
.
---
Many thanks to SNS Global Platinum Partner